So, you all have been asking... here it is, I love it!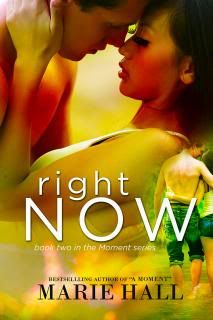 Sometimes in life....
Things were supposed to get better when Ryan met Lili. I was supposed to move on, get a life... but I'm stuck and lost. Things with my father are not good. There are demons in our closet, big ones. Ones I want to kill him for, I'm seeing a shrink, I'm trying to get better... but my life feels out of control, like I'm a raft adrift on the sea. I don't know where to look, how to get anchored again, and then I meet Zoe Stone. Something about her draws me out of my rut, makes me laugh for real, smile, and for the first time in years I want to be more. But what will she think when she discovers who I really am?
...all we have...
When Alexander Donovan, aka The Golden Adonis, walks into my tattoo parlor, I know I'll do anything to make that man mine. There's an instant connection, a need to know more about him. Everything about him. But there's also a mystery surrounding the guy, when people look at him they only see the man that laughs, that cracks jokes and makes the world think that everything's okay, but I see the truth... I see the darkness that lurks so deep inside few would ever recognize it. I want to help him, I want to be with him, now I just have to make him trust me enough to let me in.
Is Right Now