So, it's been a few days since I've posted anything. It's the head cold nightmare spreading all around. But I found I missed you guys, so I'm going to do a few posts for the next few days based on some of my personal favorite books I've recently read. So often I ask you guys to rec books to me, well here are my recs that I absolutely love!
So day 1:
Contemporary Romance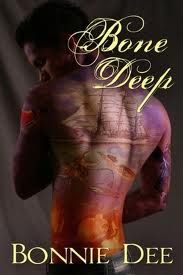 A little known story about a traveling circus and the painted man. A very unusual leading man and I absolutely loved it!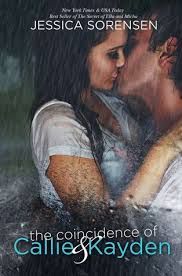 This one just tugged at my heartstrings. A woman dealing with a terrible past and a man who from the outside seems to have it all, but whose demons could threaten to ruin them both. Such a great story!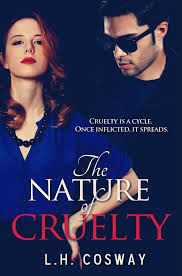 I cannot speak highly enough about this one! It's one of those books you finish and wish you had never read it just so that you can rediscover it for the first time all over again. It's a story about a true odd couple. She'd loved him from the moment she'd met him, but growing up he did nothing but taunt and bully her. This romance should not work and yet it soooooo does. Highly recommended!
Amazon
The magic in this book wasn't just the romance which was hot, hot, hot. But its setting. I love Scotland and getting to see it through the characters eyes was just awesome.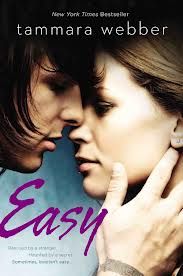 This book was my first foray into New Adult romances and I cannot speak highly enough about the romance. The hero is slightly nerdy, super cool, and the romance so believable. i just loved this book!
Next time I'll be spotlighting some of my favorite YA novels!
Happy reading,
~Marie